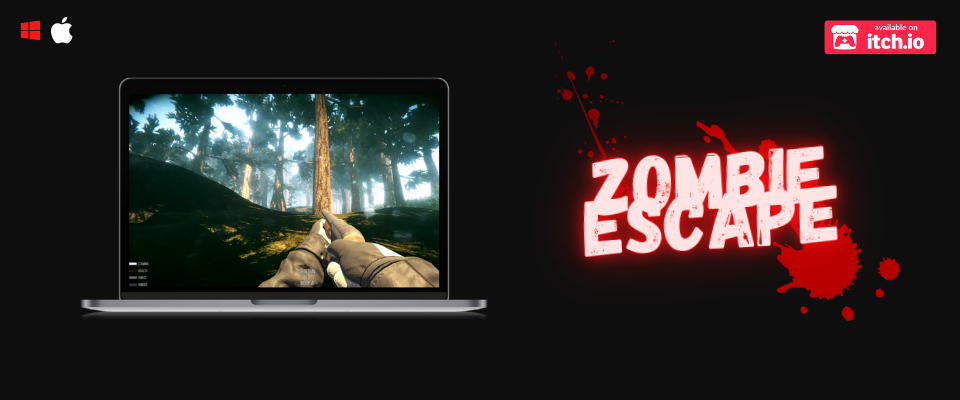 Zombie Escape Demo 2
A downloadable game for Windows and macOS
Download Zombie Escape Demo!
Windows and Mac OS
Support the game studio by buying the demo for 1$ or more
Mac OS Version support both intel and apple silicon cpu's
Windows 64-bit
Some of the features -
- Inventory System. You can store ammo, consumables (food, medkits), weapon pickups, and items without type (can be used as gameplay objects). - Inventory support stacking/unstacking objects. - Drag&Drop behavior with smooth, leaped transition. - Equipment slots are supported
- Any firearms (shotgun, SMG, rifle, automatic weapon, pistol, sniper rifles, etc), rocket launcher, melee weapon, grenades - Special Sound Effects - Physical bullets - Hit decals, particles
- Object placement/Building system with scriptable objects. - Automatic UI creation for added new buildings. - Inventory works with the building system to provide resources for building.
Dynamic Sprint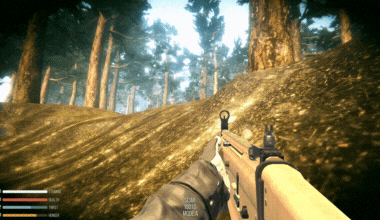 Scope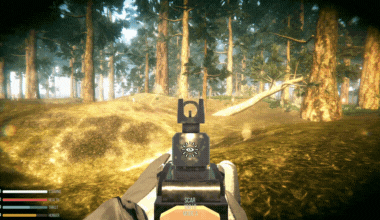 High-Definition Scope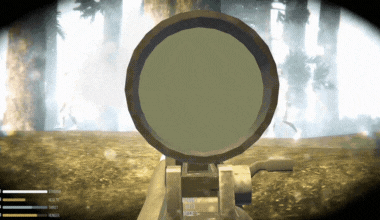 Damage Indicators

Forest Environment

FPS
Download the instructions.pdf file to learn how to play.
Gameplay story will be available in the original release.
MINIMUM SYSTEM REQUIREMENTS:
OS: Windows/MacOS
Processor: Intel Core 2 duo (Dual Core) / AMD Athlon / Apple M1
Memory: 2 GB RAM
Graphics: Intel HD Graphics/AMD Radeon / Apple M1
Storage: 250 MB available space
RECOMMENDED SYSTEM REQUIREMENTS:
OS: Windows/MacOS
Processor: Intel i5 (Quad core) / Ryzen 3 1200 / Apple M1 Pro
Memory: 6 GB RAM
Graphics: GTX 1060 / RX 570 / Apple M1 Pro
Storage: 500 GB available space


Visit - https://play.google.com/store/apps/details?id=com.DefaultCompany.ZombieEscapefor... to download Android Version
Ratings -

Keep Playing :))

Download
Click download now to get access to the following files:
Zombie Escape Demo 1.zip
205 MB
Zombie Escape Demo for Mac OS.zip
233 MB
Zombie Escape Demo Windows Installer
206 MB
Ray Games Standard Wallpaper 4K.png
191 kB
Zombie Escape - 4K Wallpaper.png
1 MB
RAY GAMES 1 - Latest Updates.pdf
1 MB
Also available on